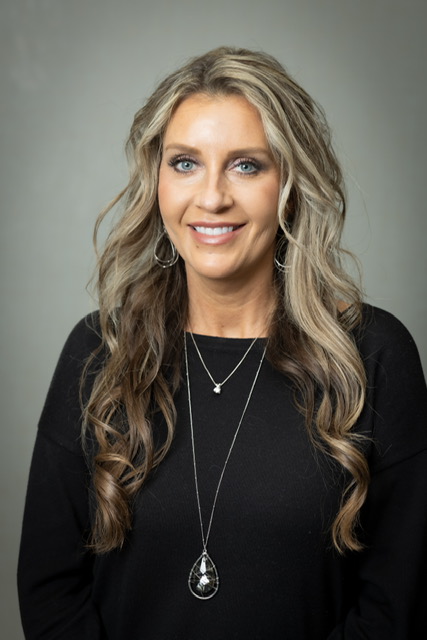 Kim is a full-time Client Care Coordinator at Wellspring. Patients find her critical and empathetic listening skills extremely comforting when discussing their individual needs. Kim thoroughly enjoys her work and finds great joy in helping others. Discovering what therapist is the best fit for each individual and/or their family is her top priority. 
Before this role, Kim was an Executive Assistant for over 20 years and ran her own health and wellness business on the side. She is also board-certified in Surgical Technology & First Assisting, where she specialized in trauma and plastics for several years.
Kim is married and has three step (bonus) children that she has raised for over 25 years. She also has a King Charles Cavalier named Gracie that she absolutely adores. If she's not spending time with her family, she is working out, enjoying the outdoors, trying new restaurants, and helping others with decorating/remodeling ideas.